Jaryd Lazar who is famous y the name of Summit1g is an American professional gamer who currently plays and streams the game Valorant on Twitch.
Professional Career
Summit1g started his gaming career by playing Counter Strike: Global Offense. He competed in competitive tournaments first from Team A51 which he later left to join the Team Mythic. He gained a lot of fan base from streaming CS:GO and WarZ games. He is also popular for playing other battle royale style and first person shooters like PUBG, H1z1, GTA V, Sea of Thieves and Escape from Tarkov.
Targeting Sensitivity: 53.0%
Switch Quickbar: Not Bound
summit1g Fortnite Video Settings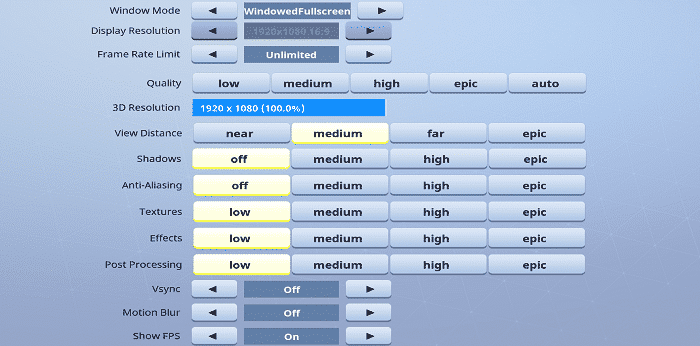 Twitch Career
Summit1g atarted his twitch channel in the year 2012. He first used to stream games like CS:GO and WarZ which gained him a lot of popularity and many followers. He gained approximately 30,000 viewers from CS:GO streams. His streaming career peaked in April 2020 when he started streaming the Beta gameplay of the game Valorant. It gained him over 310,000 viewers in just days.
Summit1g now has over 5 million followers on his twitch account. He was regarded the most followed gamer on twitch and had this title from January 2018 to March 2018. Now he has over 87000 subscribers and he uploads Valorant gameplay videos regularly.