Introduction
Faze dubs' real name is Danny Walsh and was born in the USA. He is one of the youngest top players of Fortnite. He mostly streams on twitch and also a You Tuber with almost 38000 subscribers and uploads about games on YouTube. He is a competent player of Fortnite and his team.
Team
The team in which faze dubs is playing is a faze clan. Face clan is one of the top esports organization in America and plays for different games in which Fortnite is the main game for which this team plays. One of the essential and ambitious players of this team is Faze dubs.
Targeting Sensitivity: 100.0%

Scope Sensitivity: 100.0%
Color Blind Mode: Deuteranope 4
Dubs Fortnite Video Settings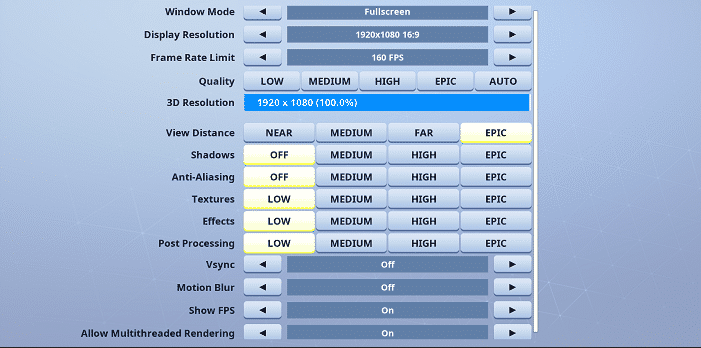 Skills of faze dubs
He is a very skillful player on his team. His fps skills are fantastic, and in this age, having these amazing skills and being on top of the list of professional players is extraordinary. Keeping his skills in considerations, many ordinary players can be in the list of skillful players.
Ban from faze clan
Faze dubs were ban from the faze clan because he insulted on a racial basis during the stream of another player. A video spread on all channels and amongst others in which faze dubs said something to other players against the rule, so he banned from representing the team in any way. After this ban, faze dubs took his twitter to apologize to the team that he didn't mean hurting anybody and after the ban lifted, and now he is representing his team.
Settings of faze dubs
Different settings used by faze dubs such as different display settings included in video setting, mouse movement, and sensitivity settings are set to play like a pro and key binds that help in playing games with much care and not getting early game-over.
Conclusion
Faze dubs representing his team faze clan in each stream, game, and YouTube. Every player uses different settings, and mostly, each one has its strategy of winning, so Faze dubs also have unique settings that help average players.